Have you guys seen those videos on youtube for the Justin Beiber comptetiton?
A few of my favorites are below .
Last night my friend and I got addicted to watching these and we were generally pretty impressed with quality and how good of singers these girls were and how great they were at coming up with new words.
Then, after a few glasses of wine, we started brainstorming ;)
below are a few of our clever versus just for Hump Day kicks and giggles! (sing them to the two of boyfriend) oh and you have to say nanananah after every verse its just more fun!
"Hey justin beiber we really like your do, are you friends with Donald Trump because he has one two!"
"I could be your girlfriend my husband doesn't have to know, you could me my bunny cotton and we could fly across the globe!"
Anyways.... haha it was fun, you should try ;)
Details:
Skirt: DIY
Shirt: Asos (here)
Blazer: Thrifted (F21)
Flip Flops: Roxy via DSW
Linking up!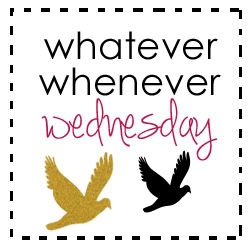 >